Designed for you! The Ultimate Hand- Grip Strengther + Finger and Grip Exerciser - Unlimited Variations
The search has ended! One size fits all! Designed with your needs in mind. Achieve greater strength in forearms and hands, as well as help those who have finger pain and tendon conditions!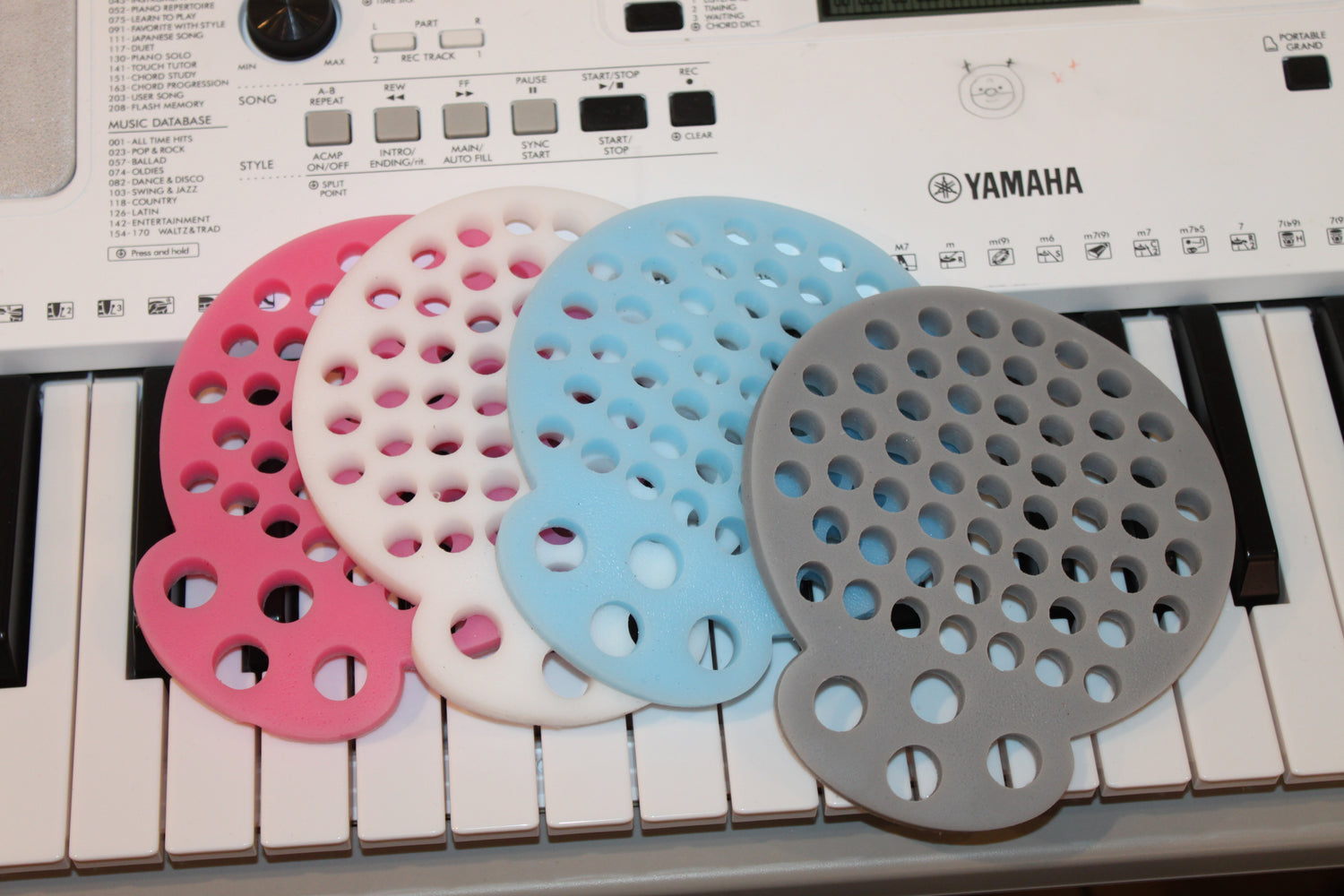 Designed to Help.
Finger and Grip Strength
Prevent Hand Injuries
A workout you can do anywhere!
No more hand fatigue
Improved hand performance
Carpal tunnel & arthritis
Ask your doctor for exercises
An Introduction to Fingoflex
After years of testing & many failures we have a product that we know you will love. We finally have something we are proud of!
We made this to help anyone. From helping you achieve a strong grip to treating and preventing injuries! Feel the strength building in each tendon as you use the device. Perfect for any hand goals you aim to achieve. Train each muscle group and enjoy a variety of exercises in a matter of seconds from the elbow down!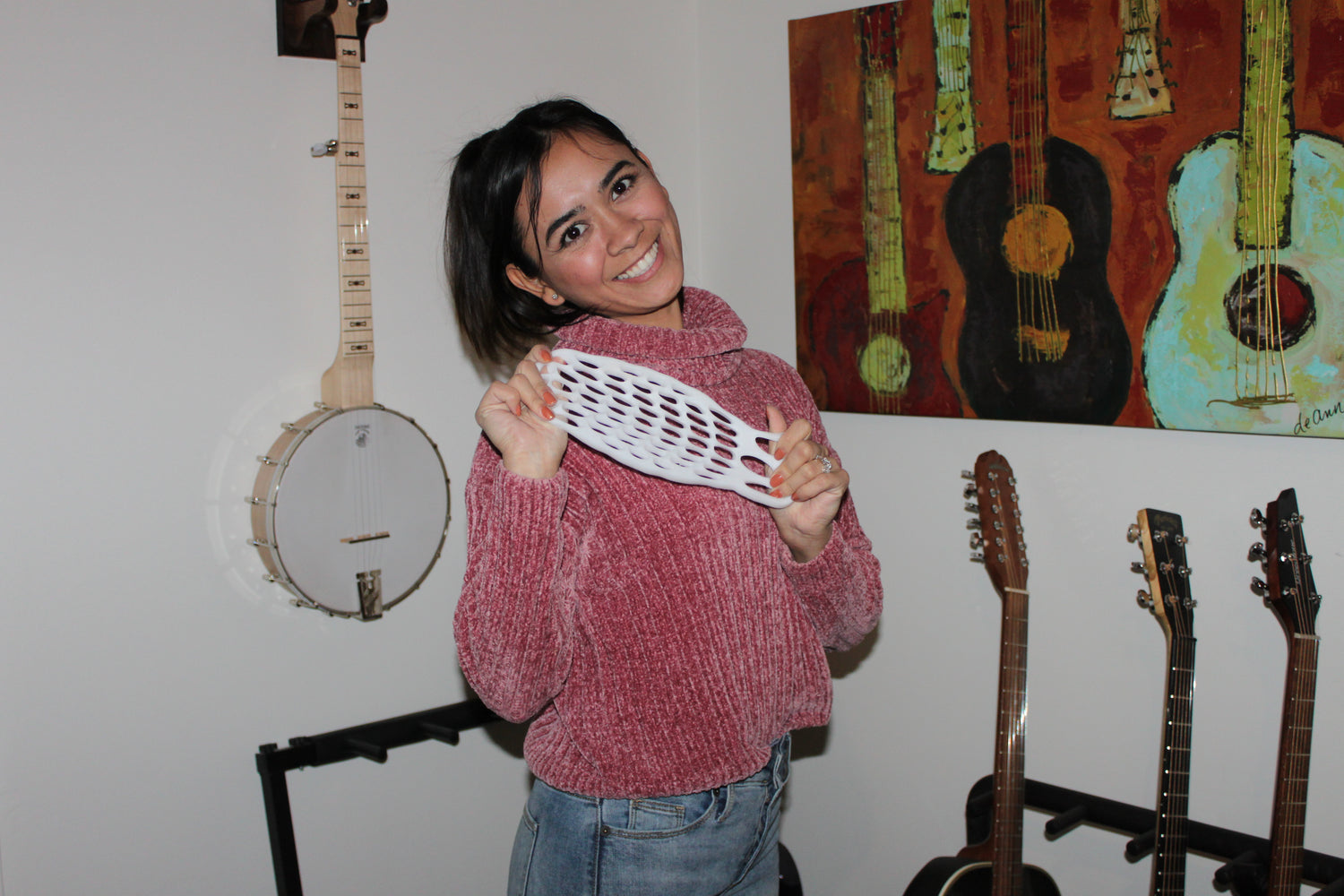 From extreme sports, musicians, and fatigued hands to rehab. This does it all!
Ask your doctor for any exercises specific to your needs and goals!
The Ultimate Finger & Grip Strengthener
100% SATISFACTION GUARANTEED OR YOUR MONEY BACK
Customer Reviews
Jenny T.

I work a lot on my keyboard and my fingers would cause me great pain after hours. Since I've used Fingo Flex the pain has reduced! 5 Stars!

Dakota

After my shoulder surgery my doctor gave me a stress ball, and my friend reccomended I try this company. After recieving my Fingo Flex, I used it non stop and preferred it over what the doctor gave me. I've seen great improvement! Fingo Flex is awesome!

Kenzie E.

I'm blow away by how much my hand strength has improved over the last 2 weeks alone using fingo flex. My grip strengh has improved dramitically! Would reccomend this product to anyone!

Brian R.

Fingo Flex is fun to use and a great distraction when sitting at your work desk, espeially during a long meeting! There are severeal different exercises that add variety to strengthing your hand muscles.
Our missionFINGOFLEX was designed to help those who want to achieve greater strength in forearms and hands, as well as help those who have finger pain and tendon conditions